Best Flooring in
sarasota fl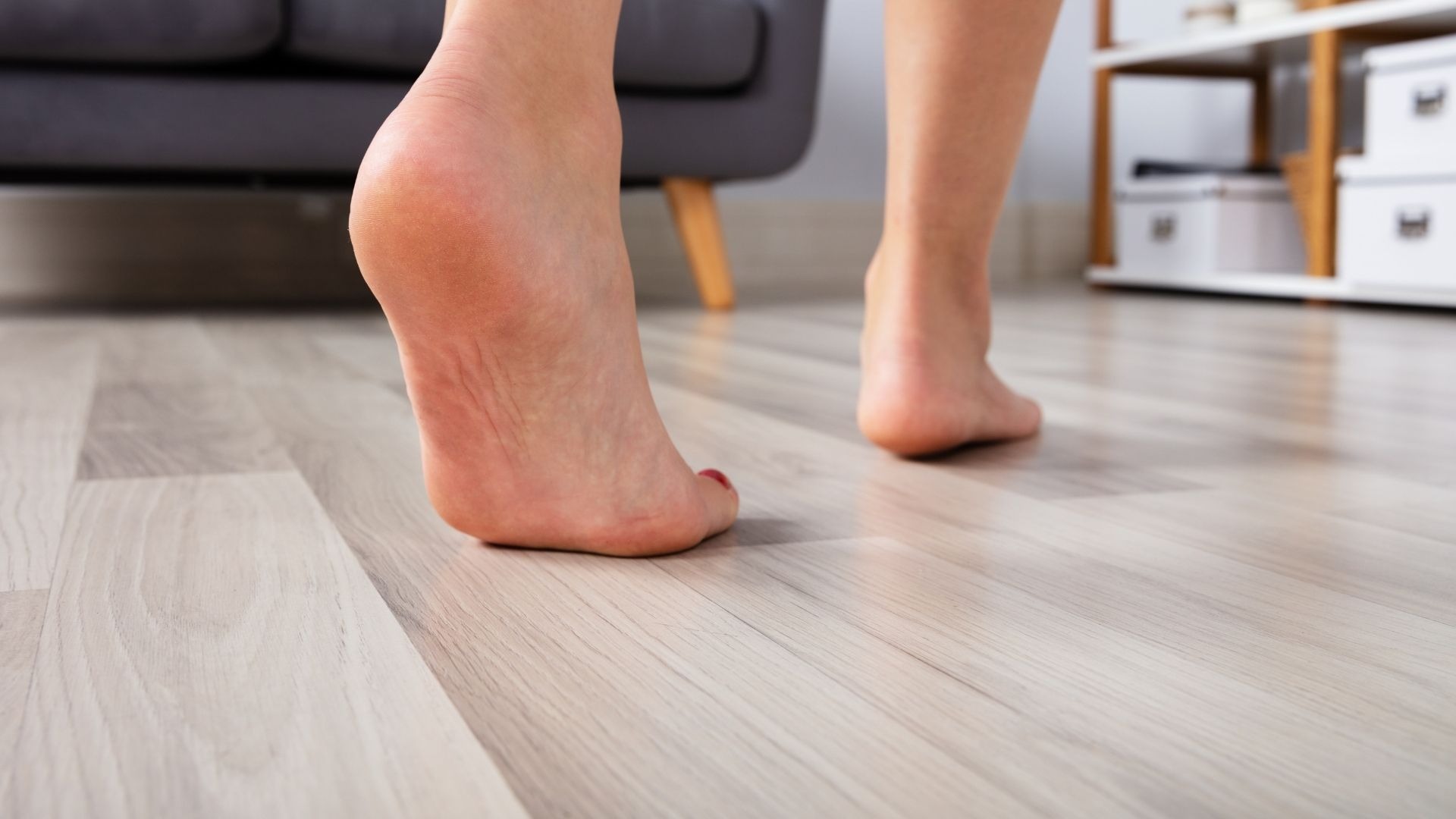 FINISHING YOUR HOME
The floor is one of the biggest areas of the home that is easily seen. If you feel like your floor does not belong with the rest of the home, that would be a difficult thing to live with. It is important to consider what kind of floor you would like to have in your house to complete the overall appearance and that warm feeling of home. Regardless if you are remodeling or building a new home, Best Flooring in Sarasota, FL will help you choose the best flooring that would ultimately complete your vision for your home.
TYPES OF FLOORING
There are various types of flooring and they are not classified according to trend but according to function, appearance, durability, and cost. Here are some of the types of floors you can have installed in your home:

Vinyl and linoleum are very common types of flooring used at home. These floors are labeled as resilient floors. It can come as easy-to-install planks, tiles, or sheets. One advantage of using them is being moisture-resistant due to their material composition. They are perfect for places with high foot traffic like the kitchen, dining area, and laundry room. Plus, it comes in different colors and designs. On the other hand, ceramic or porcelain tile is also a favorite when it comes to flooring. Although this flooring type is more frequently used in the bathroom, homeowners nowadays also opt to install tile flooring in the other areas of the house. It is certainly durable, has a variety of colors and designs to choose from, and easy to clean. Another choice is hardwood; one of the best-looking floor types out there. It gives off a regal feeling and a warmer home atmosphere. Although it is not advisable to have hardwood floors in places that easily get wet, it is still a good choice to have since it can last a long time. It is important to know the proper care and maintenance of your hardwood floor to really enjoy having it in your home longer than you expect it to be. One not-so-popular choice yet a good one is carpet flooring. Although it seems to be high maintenance and high-cost flooring type, it provides comfort and coziness at a home. Carpet floors are usually installed in bedrooms, in the living room, and in other rooms that are far from getting moisture. If the carpet gets wet, it easily catches the dirt and can even develop molds and mildew which is very hazardous for the health of the residents of the home. It is important to note to keep the carpet clean and dry at all times to avoid this kind of situation.

These various types of flooring can go well with your home. Our exceptional team at Best Flooring in Sarasota, FL will surely be able to install whichever flooring type you choose. After the consultation and evaluation, our team would be laying out the plans on your floor installation and how it would be executed. We would also make sure that we leave you with important information on care and maintenance to ensure that your floor would remain in good quality and could sustain minor damages in the long run. If you do need repairs for your floors, you can always call us for our repair services. After all, Best Flooring in Sarasota, FL is always available for our clients especially in times of need.
CONTACT US
If you want to know more about the services we offer and more details about different kinds of flooring, do not hesitate to call us. We, at Best Flooring in Sarasota, FL, will be more than happy to receive your call. We also accept visits to our showroom for a more interactive way to answer your questions. Visiting us would also create an opportunity for us to meet our clients and show them the floor types we can work with upfront.

Call us today!