Sarasota

Flooring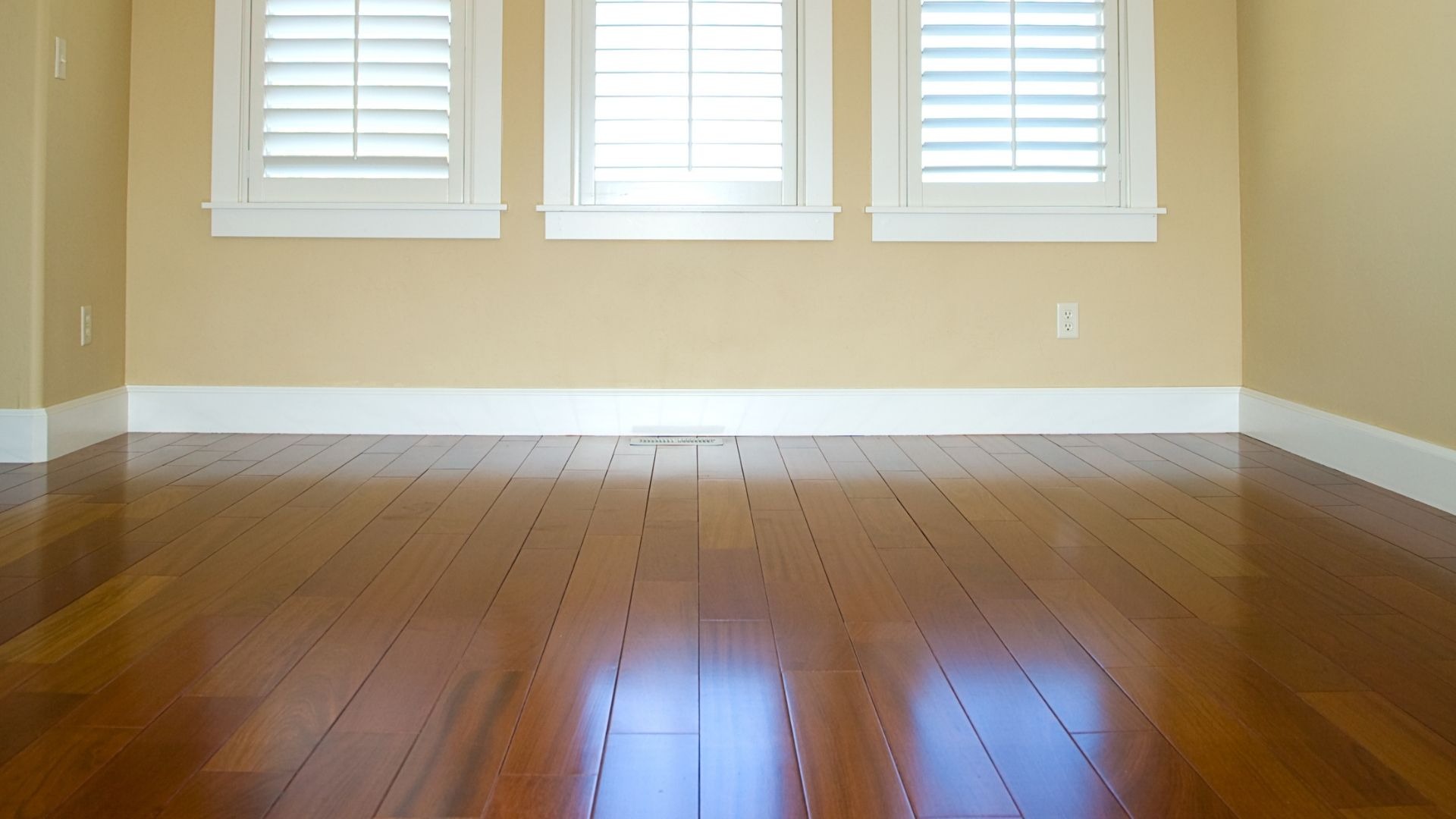 Sarasota Flooring
When improving your home, your flooring choice is one of the primary decisions you need to have. Sarasota Flooring can give you options and help you decide wisely. You need to consider the installation and the maintenance and also your budget.

Sarasota flooring companies educate customers about the materials' availability, the benefits, and the disadvantages of the different types of flooring to decide smartly.
Factors to consider when choosing floors
Room. Not all types of flooring are ideal for every room in your home. Some types like carpets are not suitable for the kitchen and bathroom.

​​ Budget. You need to check your budget for you to know what you can afford.

​​ Lifestyle. A family situation such as if you have children and pets at home. They need scratch-resistant and spill-proof floorings.


Shapes and design. There are types of flooring with various designs and colors to choose from that might reflect your personality.

​​ Installation requirements. Some types of flooring need more underlayment or pads that cost extra.

Return on Investment. Quality materials are more expensive but mean better and longer-term investments.


If you are having trouble choosing the right flooring for your space, do not hesitate to ask for advice from experts to avoid a wrong decision. Determine and know the essential factors of each type of floorings like the materials, installation, and maintenance.